Brilliant £130 million star sent clear message about joining Chelsea!
England star and Chelsea target Jude Bellingham should avoid moving to a Premier League club – he has been told
Bellingham is one of the most exciting young players in the game right now and is a player that all the big clubs are reportedly ready to pay big money for in order to get a deal done.
Chelsea are one of those clubs – if you believe the many reports in the media – as Ted Boehly wants to add some statement signings in the coming windows – and Bellingham is a player that could help take the club into the future.
But despite all the speculation and despite all the rumours Andros Townsend doesn't believe he should return to England just yet, citing the much maligned transfer of Jack Grealish to Manchester City as his reasoning.
'I'd say stay there [Dortmund] a bit longer, because if he comes to the Premier League he will be £150m,' the winger told talkSPORT.
'Bellingham scores goals but his main quality isn't scoring goals. He'll come to the Premier League for £150m, the media, everyone is going to expect him to score goals.
'When he doesn't do that, even when he's playing well, they are going to be on his back. We are going to have a Jack Grealish situation.
'For me, stay in Germany, do what you're doing any maybe further along the line come back.'
IcFootballnews View…
Bellingham is one of the best talents in the game – and doesnt actually need to leave Borussia Dortmund right now.
He is playing at a very good side and getting the game time he needs – so moving too early could ruin his career – which would be a shame because he is such a special talent guys.
The next move will be vital and although we would love to see him in the Premier League – there is no need too right now
Read More: Frenchman sends message to Chelsea about possible Jan signing of £500k-a-week star
Read More: Chelsea have been told 27-goal Bundesliga star now worth more than 400M euros
Top Read: Better than Lampard and Scholes Chelsea told about possible £130M signing
LOVE CHELSEA? CLICK RIGHT HERE FOR ALL THE LATEST NEWS AND GOSSIP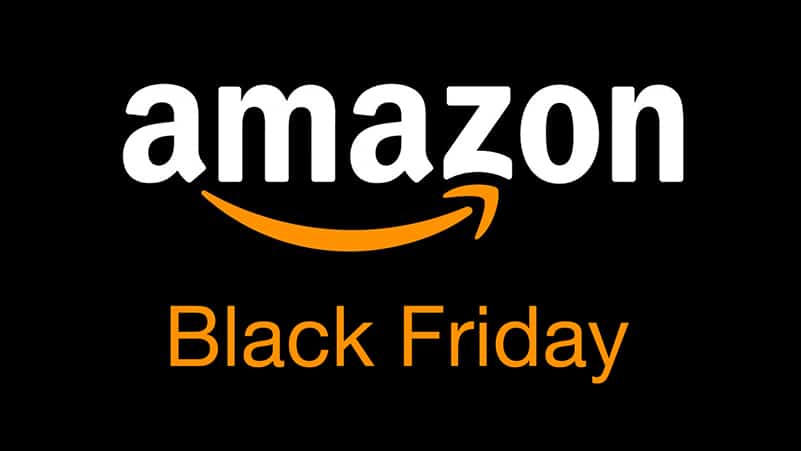 UPTO 40% PER CENT OFF THE LATEST BLACK FRIDAY DEALS – GET THEM WHILE THEY LAST