Arsenal tipped to sign £131M man – Gunners in talks to sign midfielder – Edu can sign star for £18m
Here is a roundup of the top Arsenal fc news and gossip from icfootballnews that we think you guys could have missed –
There has been some claims that Chelsea will allow long-term Arsenal targe Ngolo Kante to leave for £18 million in January.
Now we all know that Kante is one of the best holding midfielders in the world and has been brilliant for Chelsea ever since you moved from Leicester City a few years ago.
His contract with the Blues runs out at the end of the season and there has been alot of speculation about his current situation at Stamford Bridge – and there has been a number of links with the likes of Paris Saint-Germain – Manchester United – Real Madrid Barcelona and even Arsenal
Chelsea do not want to lose him – that has been claimed in the media on many occasions and They have offered him a contract worth about £290,000 a week. But according to reports he had rejected the terms as the length of the contract is not what he desires, and he is currently considering his future at the club.
Now – Chelsea are ready to part ways with N'Golo Kante in January provided they get £18m as transfer fees, according to La Repubblica.
They know interest is high and would much prefer to get something for the Frenchman rather than lose him for nothing
Icfotballnews View…
Arsenal have been linked with the man for some time now and this is a great chance to get a deal done – he is still one of the best holding midfielders in the world and a fresh challenge in the game may get him back to his very best
There is interest from a couple of Italian sides – but Kante is happy in England and a move across London would be one that he would much prefer
Arsenal in Danilo talks – 
Arsenal are in advanced talks to sign Palmeiras midfielder Danilo – it has been claimed in the media
Mikel Arteta and Edu have pretty much managed to get the transfer signings that they wanted this summer and are very happy with the squad that they currently have
However – adding a few more players to the side will improve their chances of getting back into the Champions League and adding another trophy to the cabinet – something that Arteta needs to keep his job this season
That has led to reports in the media over the past few weeks that ArsenalFC are ready to offer Danilo close to £150,000-a-week to make the move to the Emirates during the January transfer window
Now – According to 90min, Arsenal are ready to 'push ahead' with their interest in Danilo, alongside Leicester's Youri Tielemans in January, but a deal for the Palmeiras gem is 'much more likely'.
The Brazilian is believed to be in 'talks' over a move to the Gunners, with negotiations already at an 'advanced stage'.
IcFootballnews View…
There are alot of questions about whether or not Danilo will be able to cope with the English game – especially coming from Palmeiras – it is a massive step up
But Arsenal must have watched him alot over the past few months – so there is obviously something about him that Edu really likes
Arsenal missed out on the player during the final days of the summer transfer window – but if they really want to sign the player – then they will get a deal done in the January window
Bellingham claim made – 
Former Chelsea left-back Scott Minto has predicted that Jude Bellingham will snub a move to Liverpool and join Arsenal.
Bellingham is one of the most exciting young players in the game and is a star that all the big clubs are interested in trying to sign.
It has been suggested in recent days that Liverpool have already begun talks to try and get a £131 million transfer deal done – but if you believe the words of Minto – he could end up making a move to Arsenal.
'In terms of Jude Bellingham, do I think he's going to come to the Premier League? Absolutely I do,' Minto told Ladbrokes about the 19-year-old.
'I mean, up until the start of this season, everybody was saying he's Liverpool's player, because they were right up there with Manchester City.
'But I'm still wondering whether or not they're going to make the top four – and if they're out of the Champions League, I'm not so sure he'd be as keen to go there.
'I'm not sure what his contract looks like, but there's no doubt he'll be playing in the Premier League… absolutely no doubt; he's good enough to play a key role for the very best teams in the world.
'The very best team for me is Manchester City, but actually, the way Arsenal are playing at the moment… if they can finish in the top four, or better still, in second place, or even go on to win the title, then all of a sudden they become as attractive a proposition as City, just like that.
'I wouldn't be surprised to see that happening, if Arsenal are in the Champions League next season.
'When you look at what that team is all about under Mikel Arteta, and there'd be a need for them to strengthen if they're playing on Europe's biggest stage, why couldn't they go and get a Bellingham?
🏴󠁧󠁢󠁥󠁮󠁧󠁿🛬🇶🇦 pic.twitter.com/UYaIJNQf8V

— Jude Bellingham (@BellinghamJude) November 15, 2022
'Look, at the start of the season I had Arsenal finishing in fifth place, or around that area; I didn't think they'd make the top four.
'But I'm constantly re-evaluating things as each hurdle has been passed.
'And I can tell you now, I genuinely think that if they finish in the top four, suddenly they become one of the most attractive teams in the world to join.
'If this is a team which is already fighting City for the title, after just a year of Arteta turning things around, that's a team which ticks every box.'
Read More: Brilliant Arsenal star to be big surprise at the World Cup fans told
Read More: €100m valued star admits he is upset ahead of potential January Arsenal move
Top Read: Arsenal free to sign £50M man as Italians ready to sell attacker in January
LOVE ARSENAL? CLICK RIGHT HERE FOR ALL THE LATEST NEWS AND GOSSIP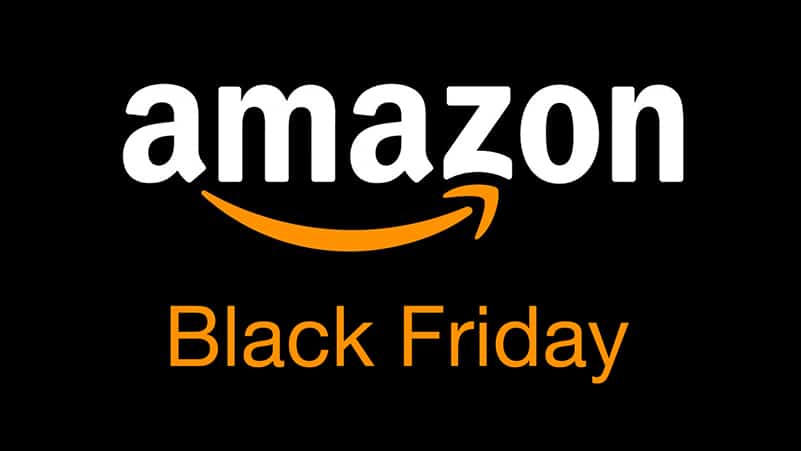 UPTO 40% PER CENT OFF THE LATEST BLACK FRIDAY DEALS – GET THEM WHILE THEY LAST