£27M star to sign up with Arsenal – Brazilian tells Arteta he wants move – Arsenal make German moves
Here is a roundup of the top Arsenal news and gossip from icfootballnews that we think you may have missed today –
Palmeiras midfielder Danilo says he is 'ready' to make the step up to Premier League football ahead of his possible move to Arsenal
Arsenal have started the season in fine fashion this season but adding a few more players to the side will improve their chances of getting back into the Champions League and adding another trophy to the cabinet –
That has led to reports in the media over the past few weeks that ArsenalFC are ready to offer Danilo close to £150,000-a-week to make the move to the Emirates during the January transfer window
Danilo has been a key part of the Palmeiras side that won the Brazilian league title this past season, netting seven goals and laying on four assists and he is a player that Gunners fans will surely get to see at some point this World Cup
Now – he has totally opened the door to a possible move to the Emirates after he revealed that he is ready to make the move to the Premier League – Asked about a possible January move to Arsenal or elsewhere, Danilo told UOL Esporte: 'I see myself mature enough to be able to play in any competition in the world, I'm ready.'
He continued: 'I prefer not to get involved with these transfer issues.
'I told my manager to only talk to me if it's the right thing. Then, we sit down and talk to Palmeiras and decide what's best for everyone.'
Danilo has also revealed that he has already struck up a good relationship with two Arsenal players – Gabriel Martinelli and Gabriel Jesus – he added: 'The call-up didn't hurt at all. Being there with the best players in the world, players that I'm a fan of, really helped me.
'It was a very good experience. I made friends and I learned a lot. I also got close to Martinelli, Gabriel Jesus and Dani Alves.'
IcFootballnews View..
Edu has clearly done his research on the lad and is impressed with what he has seen – so we would not be surprised to see him make that move to London in the January window.
And he could be a very exciting signing for the Gunners that is for sure
Saliba to sign up – 
Arsenal star William Saliba will sign a new contract at the Emirates – reporter Iomie Stanley has claimed
Saliba was rated as the finest young defender in the French League last season – and has started the season in fine fashion – with his performances at the back helping Arsenal to the very top of the Premier League
Arsenal knows that there is a lot of interest in the player – and also know that interest will grow over the next few months as he continues to impress on a weekly basis – so are now eager to make sure that he signs a new deal
And With his contract expiring in two years, the Premier League leaders want to tie him down for the foreseeable future as soon as possible – and if you believe the words of Stanley – Saliba will now sign a new contract.
He told IcFootballnews: 'Over the summer Saliba wanted to not return to the Emirates – he wanted to leave believing that he would not be given a chance at Arsenal'
'But since his move back to the club he has been so impressive – he has been nothing short of brilliant for Arsenal – he really is going to be one of the best in his position.
'He was worried that he would be sitting on the bench under Arteta – that he would be watching his career pass him bye – but guys – he now deserves that big contract.
'Arsenal are heading in the right direction – they will have Champions League football next season – they will surely challenge for trophies this season and he wants to be part of the future.
'His contract demands will be more than what Arsenal want to pay – but at the end of the day – doesn't he deserve it?
'There will always be speculation surrounding his future – but ai am sure that he is willing to sign a new contract – But it wont be until after the World Cup has finished'
Sane moves made – 
Arsenal are among a number of clubs that have enquired about a possible move for Bayern Munich winger Leroy Sane – it has been claimed
The Gunners were really active in the summer transfer market and  added players that will bring youth and excitement to the club – as well as adding players that have competed at the very highest level of the game
The signings of Fabio Vieira – Oleksander and Gabriel Jesus are very impressive for the club – but it seems that the Gunners will keep on spending over the next few transfer windows to keep on improving the squad – and now Sane is a player that is on the shopping list.
According to 90min, the Gunners 'have asked' about the situation of the 26-year-old.
The report provides an answer to the shock enquiry stating that Bayern made it very clear that they have 'no intention' of letting him go and whilst the winger is 'considering his options'.
Bayern remain confident that he has the manager's trust so is therefore 'unlikely' to push for an exit – the report claims
IcFootballnews View…
If he does leave Bayern – the Gunners have a very good chance to seal a deal – but surely he will not depart the club? Especially as he will be needed more than ever now
However – during his time in England he was brilliant and a player that could get Gunners fans very excited
So if they were able to sign the German star – he is certainly a player that could come in and make a real difference to that attack – and also worry a couple of regular starters.
It will be interesting to see if a move was actually made
Read More: Gunners on alert as Champions could offload £100 million Arsenal target
Read More: Arsenal have submitted offer to sign number one January target
Top Read: Edu is working on Arsenal deal to sign up 12-goal and 4-assist star
LOVE ARSENAL? CLICK RIGHT HERE FOR ALL THE LATEST NEWS AND GOSSIP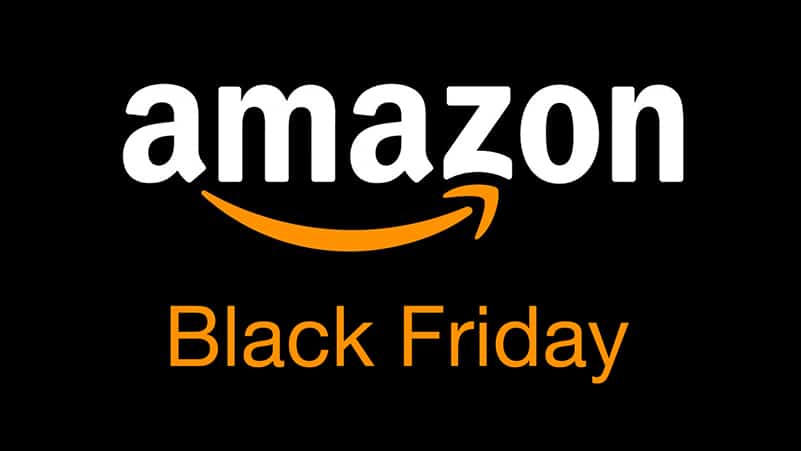 UPTO 40% PER CENT OFF THE LATEST BLACK FRIDAY DEALS – GET THEM WHILE THEY LAST