Liverpool star Luis Diaz opens up and admits his dream transfer move
Liverpool star Luis Diaz has suggested that it would be his "dream" to play for a Spanish club in the future 
Diaz was signed by Liverpool just last January in a deal that almost helped the Reds win all thr trophies they had a chance to claiming.
He has brought pace – quality and an ability to entertain on a weekly basis to the side – something that has been missing because of his injuries this season.
But whilst recognising he is currently perfectly happy at Anfield; Diaz did admit that he has ambitions of moving to LaLiga at some point in his career.
As quoted by Colombian publication SoHo, he said: "I would like to play for a Spanish club that has always attracted my family's attention, but it is more of a childish dream.
"Now I only think about lifting trophies and making history with Liverpool, which is one of the biggest clubs in the world.
"I am very grateful for the opportunity they have given me."
IcFootballnews View…
Now look – Diaz has to be careful about what words he uses to the media as they can be twisted. But he also needs to make sure that he doesn't start transfers speculation that does not need to be there.
He is a big player for Liverpool and may have dreams to make a move to Spanish football – but it is something that he does not need to admit now – Jurgen Klopp will surely had sat him down after this
Read More: Chelsea warned  £180k-a-week wanting star top of Klopp Liverpool wish list
Read More: Liverpool told they may have to pay £200M to sign top transfer target
Top Read: Better than Lampard and Scholes Klopp told about possible Liverpool signing
LOVE LIVERPOOL? CLICK RIGHT HERE FOR ALL THE LATEST NEWS AND GOSSIP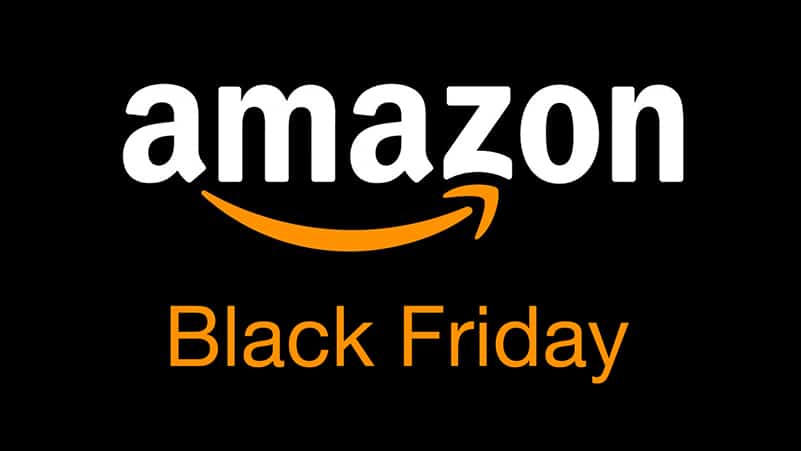 UPTO 40% PER CENT OFF THE LATEST BLACK FRIDAY DEALS – GET THEM WHILE THEY LAST