Fans issued big Darwin Nunez prediction after 9-goal in 18 games Liverpool start
Darwin Nunez is beginning to adapt to life at Liverpool and will thrive going forward, according to Gabby Agbonlahor.
Nunez was a player that made all the right noises in the game last season as his impressive goals for Benfica earned him a monster move to Liverpool for a fee of 385 million.
He came with alot of hype and expectation to be one of the deadliest strikers in the Premier League – but he had a very slow start to life in the Premier League and was heavily criticised for his performances.
However – He now has nine goals and two assists in 18 games across all competitions this term and is starting to look like the player that banged in over 30 goals for Benfica last season.
And in a worrying message to the rest of the Premier League – Agbonlahor has claimed that the striker is now beginning to adapt to life at Liverpool and will only get better.
"When I look at him, sometimes he looks quite raw," Agbonlahor told Football Insider
"Sometimes he overruns the ball, his first touch is not great and he plays the wrong pass.
"But that rawness can sometimes work in his favour. You don't know what he's going to do, you don't know if he's going to pass it or run past you.
"In that Liverpool team you'll always get chances if you attack the box and that's what he's been doing.
"He's been getting a lot of efforts on the volley and he looks like he's good on the volley and at taking quick efforts.
"He's quicker than I thought he was.
"I like him, to be honest. I think he's going to be an asset for Liverpool, for sure."
IcFootballnews View..
Nunez is a young striker with big expectations that is playing for one of the biggest clubs in the world – so yea he may struggle to live upto the hype at times.
But there is no doubt that he is a natural goal-scorer and once he finds his feet completely – the goals will start flying in and nobody will remember why he was so heavily criticized at the beginning of the season
Read More: Big news! Brazilian ready to sign up with Liverpool and agree deal until 2025
Read More: Liverpool have already put in the work to complete signing of Portuguese star
Top Read: Real Madrid decision give Liverpool £130 Million transfer boost!
LOVE LIVERPOOL? CLICK RIGHT HERE FOR ALL THE LATEST NEWS AND GOSSIP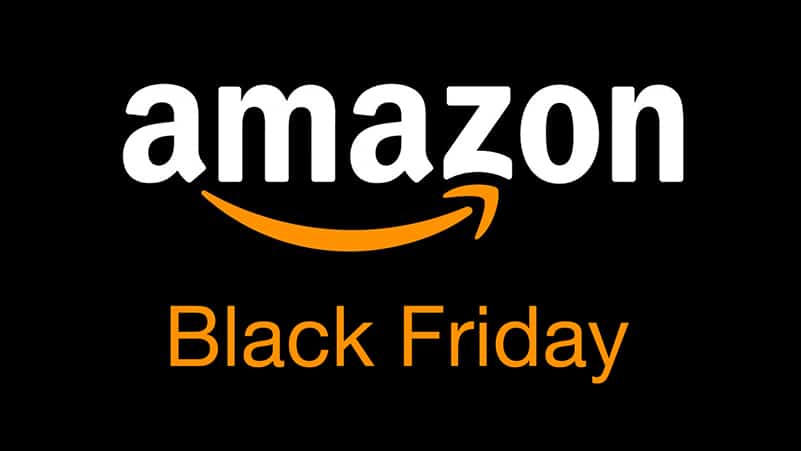 UPTO 40% PER CENT OFF THE LATEST BLACK FRIDAY DEALS – GET THEM WHILE THEY LAST