Martin Odegaard reveals why Arsenal 'have taken that next step'
Gunners midfielder Martin Odegaard has revealed what he feels has taken Arsenal to the 'next step'.
After a couple of brilliant signings in the summer and a few decisions that saw a couple of players arrive back on loan – Arsenal have started the season in fine fashion
They are playing some brilliant football – are getting alot of the fans excited and are sitting top of the Premier League – five points clear of reigning Champions Manchester City.
And in an interview this week – Odegaard has revealed what he feels has taken Arsenal to the 'next step'
Quizzed about what changed for Arsenal in the summer, Odegaard told BT Sport's Around The Block: 'The team spirit in the group is really good, everyone is really hungry and pushing eachother.
'We get along well, that helps! And I think this year, with the signings we made, I think they have taken us to the next step in terms of mentality, quality and focus.
'Everyone understands the principles, the way we want to play even more.
'[Mikel Arteta] is so focused. It is quite intense. He knows what he wants, but everyone understands if you do what he says, we will perform good.
'He is telling you something that will happen in the game, and it always happens!
'He has a lot of creative ways to do the team talk, sometimes he is doing the normal ones and other times he will use the lightbulb and other things.
'I think he is really good at finding the extra motivation.'
IcFootballnews View…
Sure Arsenal will be there towards the end of the season – but the worrying thing is that depth.
Mikel Arteta knows that he does not have it and honestly – that could cost him a real chance at the title if he does not sign new players in January.
BUT DO FANS AGREE WITH ODEGAARD?
Read More: Brilliant Arsenal star to be big surprise at the World Cup fans told
Read More: €100m valued star admits he is upset ahead of potential January Arsenal move
Top Read: Arsenal free to sign £50M man as Italians ready to sell attacker in January
LOVE ARSENAL? CLICK RIGHT HERE FOR ALL THE LATEST NEWS AND GOSSIP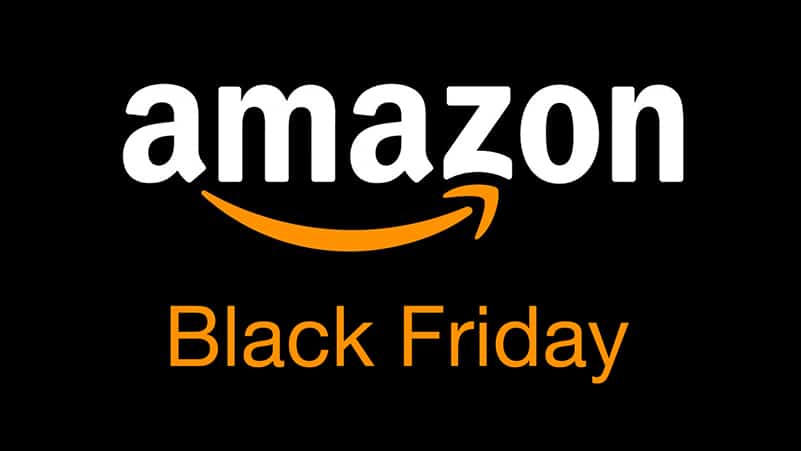 UPTO 40% PER CENT OFF THE LATEST BLACK FRIDAY DEALS – GET THEM WHILE THEY LAST