Bukayo Saka announces 'he idolises' potential Arsenal transfer signing
Arsenal star Bukayo Saka has admitted that Cristiano Ronaldo is a player that he admires – amid speculation he could end up at the Emirates.
Ronaldo is now a free agent, he is back on the market after Manchester United made the big decision to terminate his contract after he hit the headlines for all the wrong reasons.
That has led to some stunning reports in the media which have claimed that Arsenal could be a possible destination for the man – With Mikel Arteta keen to sign some more players in the January window.
Now amid all that speculation and while speaking via England Football, Saka admits he idolised the attacker: "Growing up, my favourite player was Cristiano Ronaldo.
"Everyone used to do the same stance as him and the same celebrations, of course, it's difficult to model yourself on him because he's one of the best to ever play football and with his stature and the way he can score headers.
"He can do a lot of stuff that is obviously difficult for others to do, but he was definitely my role model growing up.
"As for Arsenal, I used to love the older generation of players like Thierry Henry.
"I loved Thierry. And because I was at Arsenal, I used to be able to go to games, and at that time, I loved Alexis Sanchez. He was one of my favourite players."
IcFootballnews View..
Ronaldo has done so many beautiful things in football – has won to much and scored so many goals and he is a player that many fans idolise.
But he is not the player that he was and we feel that he would bring bad headlines to a club that is doing so many great things under Mikel Arteta.
This is surely one player that Saka will not get to play alongside
Read More: Arsenal linked with stunning £38M move on London rivals for World Cup star
Read More: Iconic Gunners star tells Edu to complete perfect signing for Arsenal in January
Top Read: Arsenal makes moves about the signing of German star Arteta really likes
LOVE ARSENAL? CLICK RIGHT HERE FOR ALL THE LATEST NEWS AND GOSSIP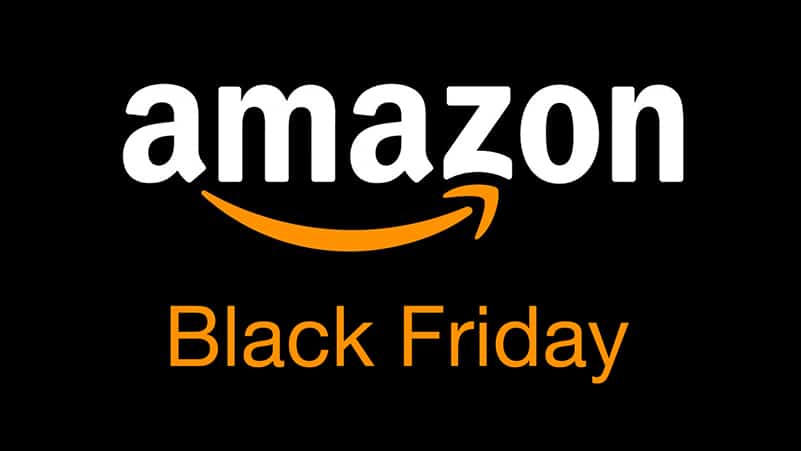 UPTO 40% PER CENT OFF THE LATEST BLACK FRIDAY DEALS – GET THEM WHILE THEY LAST